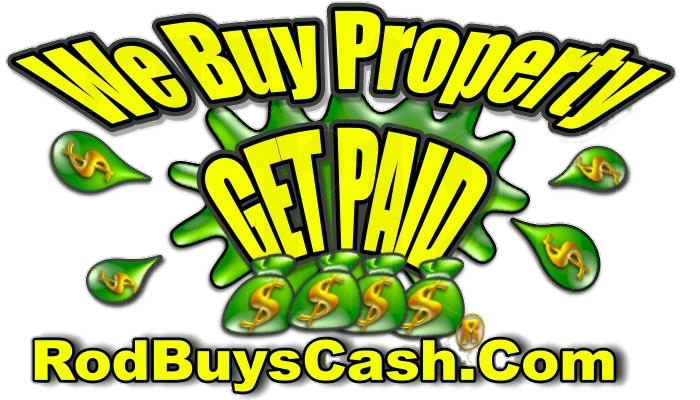 Cash Buyer HERE!
Get Paid CASH
in your Pocket for your property

We are looking for properties to purchase in your area. We purchase all cash or lease purchase and can close in as little as 5 days in some cases.
WE BUY PROPERTY
FOR SELL BY OWNER!
UP TO $250K Cash on single Family Homes!
$250k-$500k for Multi Unit Properties 2-4 Units
Divorced
Relocating
Probate Property
Vacant Property
Vacant Lot
Avoid Foreclosure
Tired of Being a Landlord
We will buy your single family house or Rental property for up to $250k cash! More for Multi unit Properties. We pay all closing costs. Even if your property has little to no equity we can still purchase your property. This will vary on a case by case basis. If your property is rented we will still buy your property! Because we are buying cash we can only purchase a limited number of properties each month. Don't miss out on your chance to sell your property in the next 14 days!
Sign up below.
For a free 15 min Consult see bottom of page.