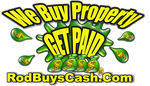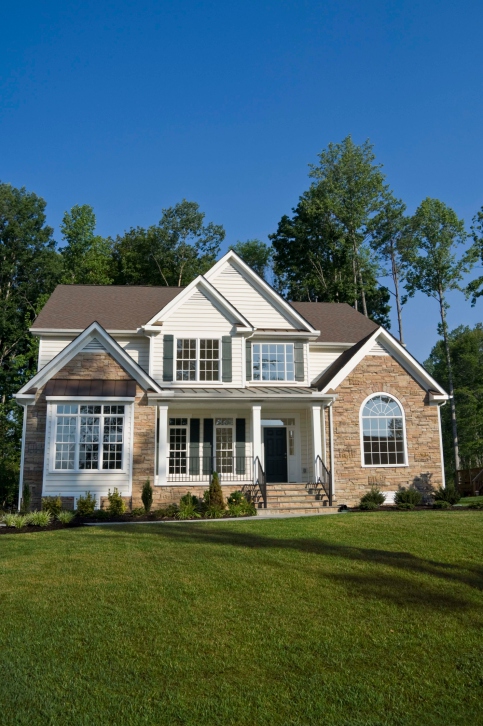 Want to Sell Your House and get a Higher offer on your Property without Realtor commissions?
Sell Your Property with little or No Equity!
Want to sell your property at your asking price or at lease close to it? We can help you Today by buying your home subject to your existing mortgage! We want to buy your property by taking over you current loan payment. We take over the responsibility of all repairs on the property. We will pay your mortgage payments directly to your bank on time each month freeing you up from the hassle of dealing with this burden.